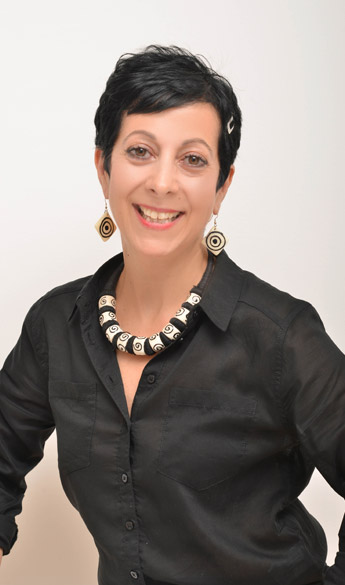 Maria Achniotou
Architect and founder
The architectural practice was founded in 1995 by Maria Achniotou, an innovative architect, after having worked for several architectural offices in Cyprus and abroad, as well as the Ministry of Public Works of Cyprus. The integrated architecture and interior design service was born in 2008 when talented interior designer, Andreas Achniotis Perales joined forces with Maria. Nowadays the team shares a vision: to tell a good story, with a beginning, middle and end, through their design solutions. They create original solutions via research, truth and insight. They design from the inside out and then let the outside in.
At AIS Design Studio, the design solutions include private residences, industrial premises, hospitals and schools, and also, restaurants, cafes, shops and offices, all from concept to completion. The extensive portfolio of AIS Design Studio demonstrates both proficiency as well as commitment to good design.
We don't fancy ourselves as an elitist studio which preys on our clients' wallet. We'd rather talk our clients' language and treat them as friends. We do fancy ourselves though, as a studio who knows how to help you manage any budget properly and with the best value-for-money results. Our goal is to successfully manage the project and steer it to its on-time delivery date with the best possible quality and a content client. The studio prides itself on well thought-out design solutions and confident executions. If you want to tell your story through the objects and experiences that surround you and the space you inhabit, we are the writers to help you do that. Come talk to us.